Parker Bracken Wins POTW
MS Preps Player Of The Week
---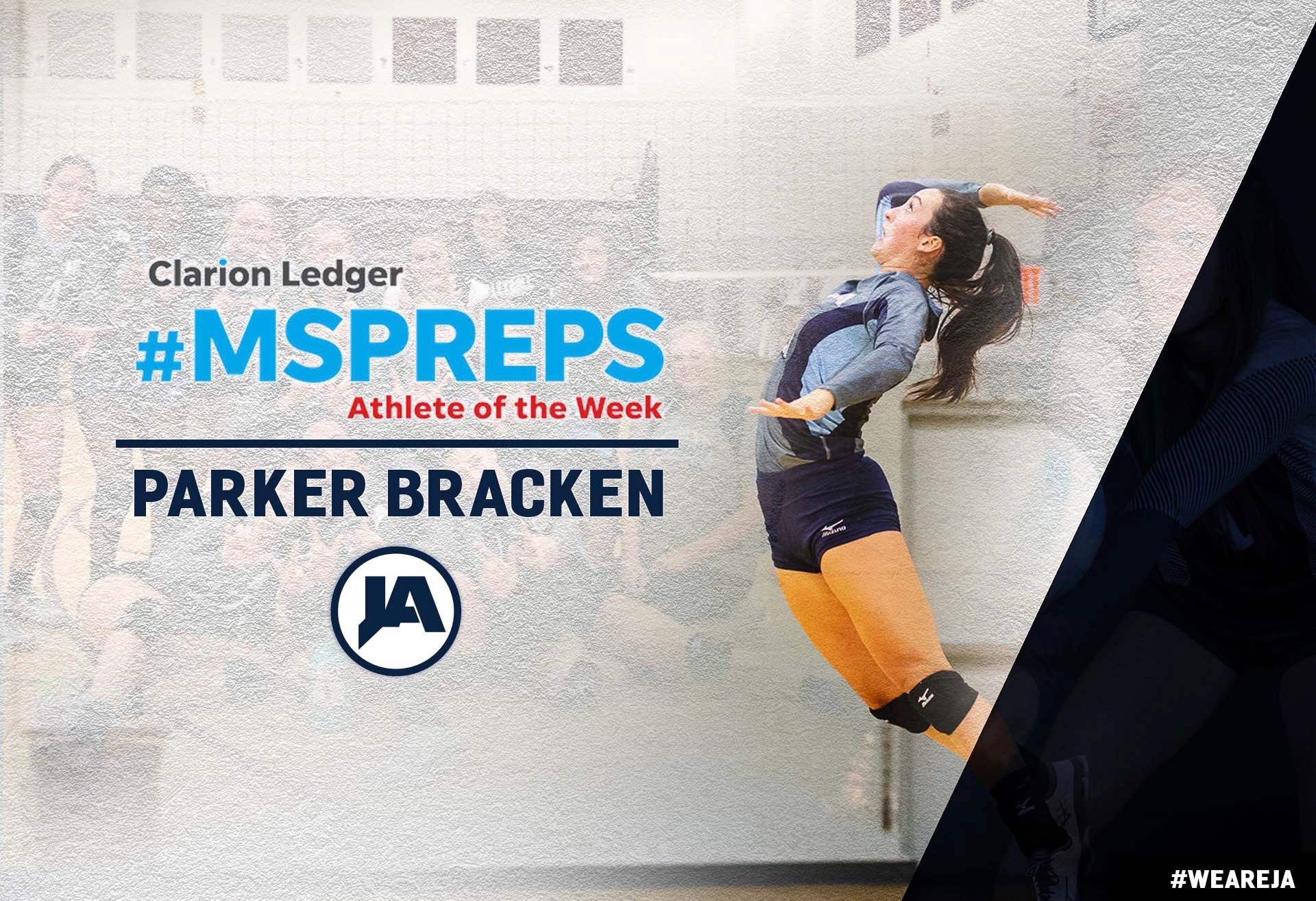 Congratulations to Parker Bracken for becoming the first JA athlete to be named The Clarion Ledger MS Preps Player of The Week for this season.
Parker was voted over 9 other athletes from around the state (including teammate Natalie DeRusso) and as a result she will receive a ticket for the Clarion Ledger Sports Awards banquet in the spring.
We are so proud of both of these Lady Raiders for their contributions to the JA Volleyball Team and the way they represent Jackson Academy on and off the court.
#WeAreJA