MS Preps Player of The Week
Vote for Natalie and Erin
---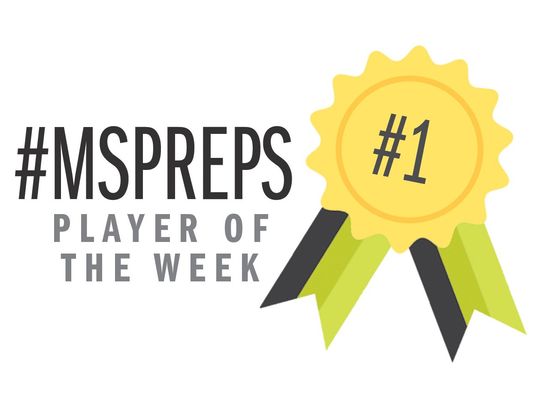 Jackson Academy is proud to once again have two Lady Raiders up for the Clarion Ledgers MS Preps Player of The Week. Voting ends Thursday at 2pm. The winner of the award will receive a ticket in her name for the Clarion Ledger Sports Awards banquet in the spring.
Natalie DeRusso - Added 60 assists in two matches to increase her state-leading assist total to 565. She also added 11 Digs, 6 Kills, and 3 Aces as JA won both games they played last week over PCS (3-0) and Jackson Prep (3-0).
Erin Hederman - tallied 7 goals (3 against Hartfield, 4 against Prep) in two wins for the Lady Raiders over Hartfield (6-0) and Prep (7-0). She leads the MAIS in goals scored with 30.
#WeAreJA