All Sports Night
Tuesday Night, August 14th @ 6pm
---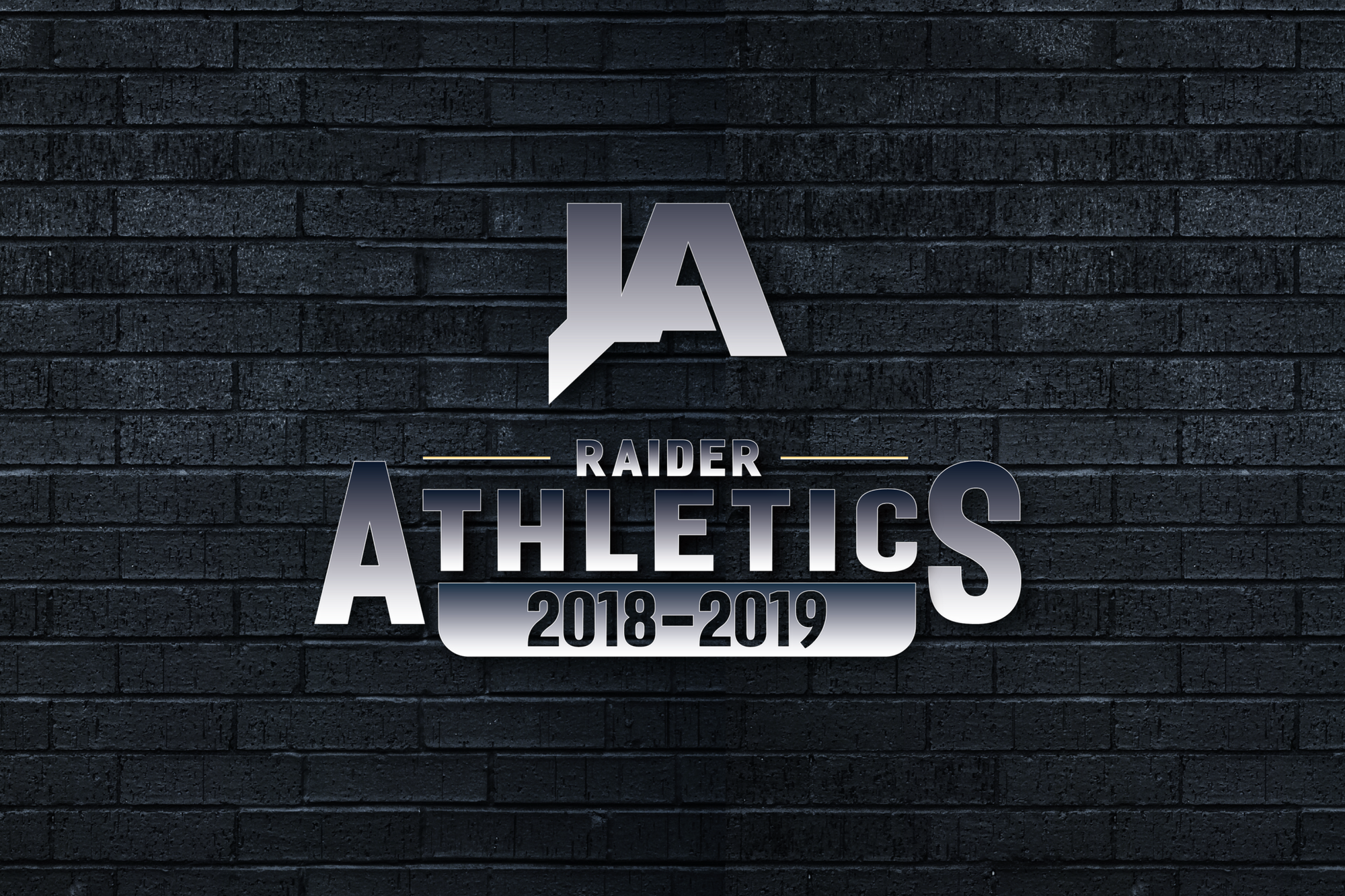 On Tuesday night August 14th starting at 6pm the Jackson Academy Athletic Booster Club will be hosting The 18th Annual All Sports Night at The Brickyard.
It's a chance to meet all of the Raider and Lady Raider Athletes that will be competing this year for Jackson Academy. The night will also include performances from The JA Jazz, The Silver Steppers, The Accents and Cheerleaders.
Each "Mini" Raider and Lady Raider will also have the chance to get signatures from the athletes in attendance. For the first 25 "Mini" Raiders that get 25 signatures on their poster they will receive a Mini Raider Snow Cone. After that, all "Mini" Raiders will receive a free popcorn from the concession stand for retrieving 25 signatures.
So bring the family and come meet your JA athletes for this season.
#WeAreJA