Are You Ready?
Kickoff - August 17th
---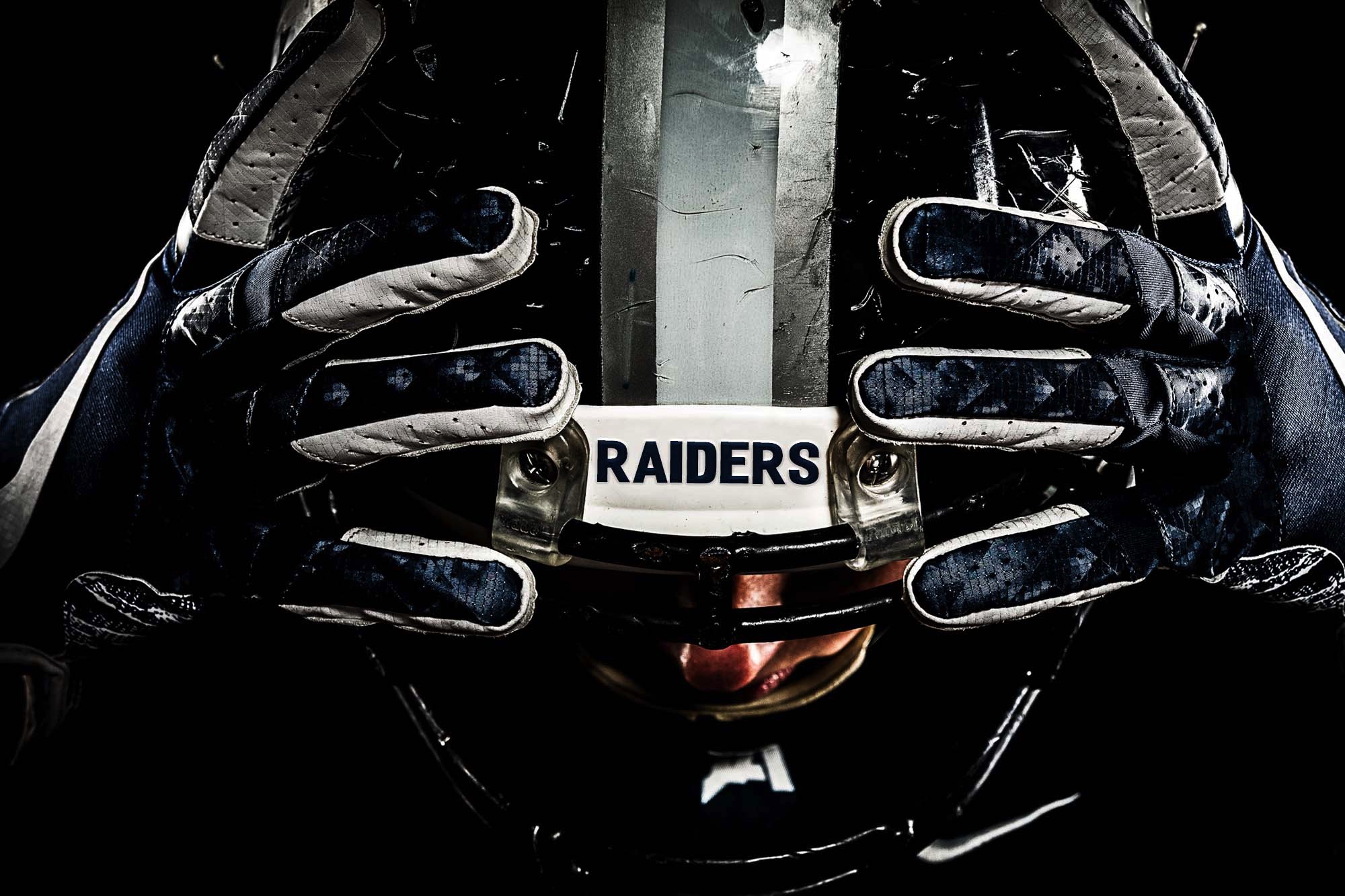 The 2018 Football Season kicks off on Friday night August 17th in Greenville, MS as the Raiders travel to take on the Washington School Generals. The Raiders are coming off a 9-3 season in which they finished one win shy of making the State Championship Game.
This year the Raiders will be looking to make their mark as they shoot for their 10th State Championship in School History. Make your plans now to head to Greenville to support the Raiders. Don't forget if you can't make the game you can watch all the action on The Raider Network and listen to every game on 102.5FM The Tradition.
#WeAreJA