Former Lady Raider Excels
Bashir Earns Multilple Accolades
---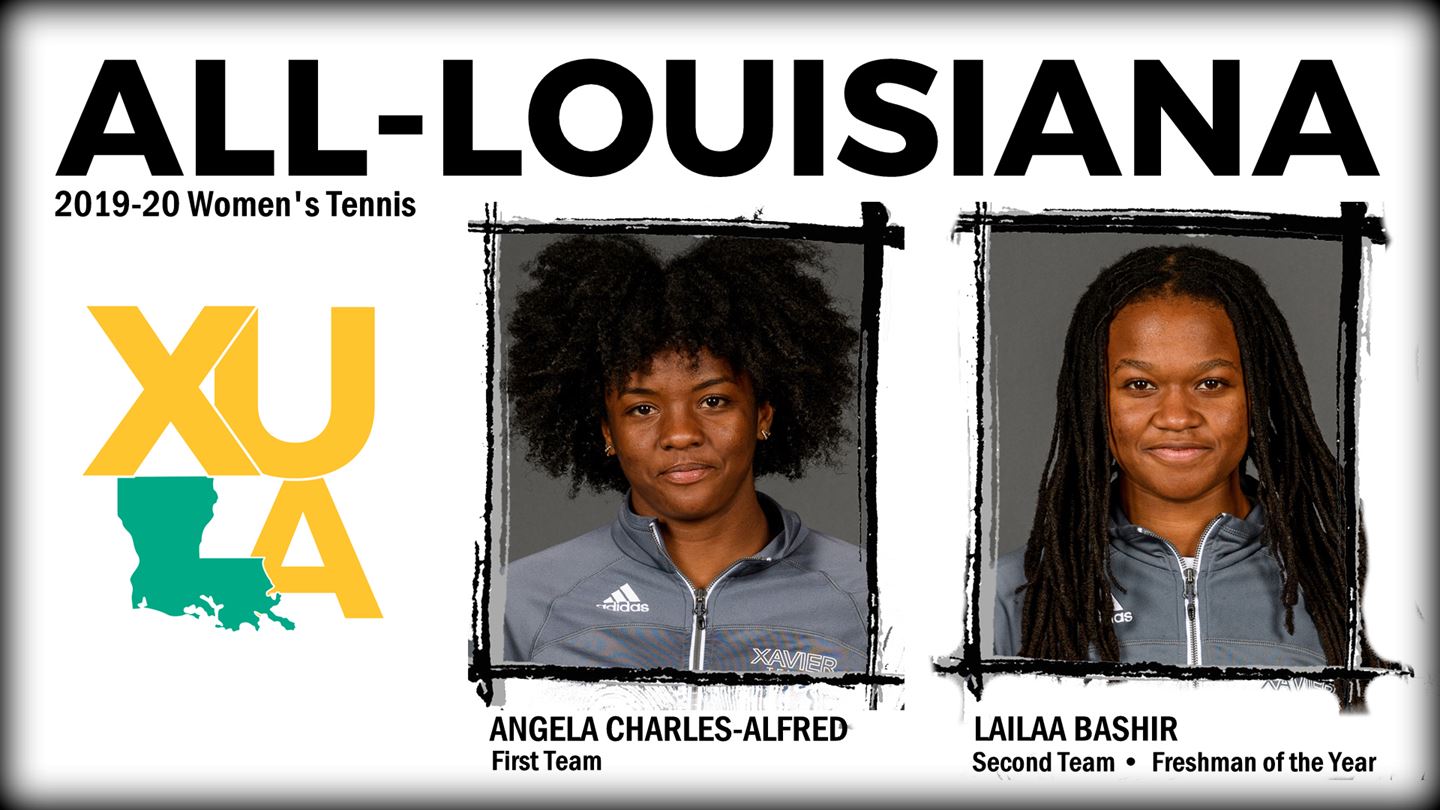 Former JA Lady Raider Lailaa Bashir earned multiple honors from this past tennis season, her first at Xavier University of Louisiana. She teamed up with Angela Charles-Alfred to win the Intercollegiate Tennis Association's small-college national women's doubles championship during the fall. They held on to No. 1 Thursday in the end-of-season Oracle ITA NAIA Rankings of 2019-20. It's the first-ever final ITA No. 1 ranking for XULA tennis, women or men. They are also ranked No. 1 in the region in doubles.

Bashir was also selected to the All-Louisiana Second Team and Freshman of the Year. A Louisiana Sports Writers Association panel of college tennis publicists selected the All-Louisiana team and the major awards. She and Charles-Alfred combined to win four doubles tournaments during the fall including XULA's first-ever ITA Cup Small-College title. Lailaa finished 46-4 for the season - 21-2 in singles and 25-2 in doubles - and was unbeaten during the spring semester, winning 10 decisions apiece in singles and doubles. She is the Gold Nuggets' second athlete to win an LSWA major award and the first since 2008.

To see both articles you can click here for the Doubles Recognition, and you can click here for the All-Louisiana Team Recognition.


#WeAreJA
#ForeverARaider