Bracken - Best in MS
MaxPreps MS Female Athlete of The Year
---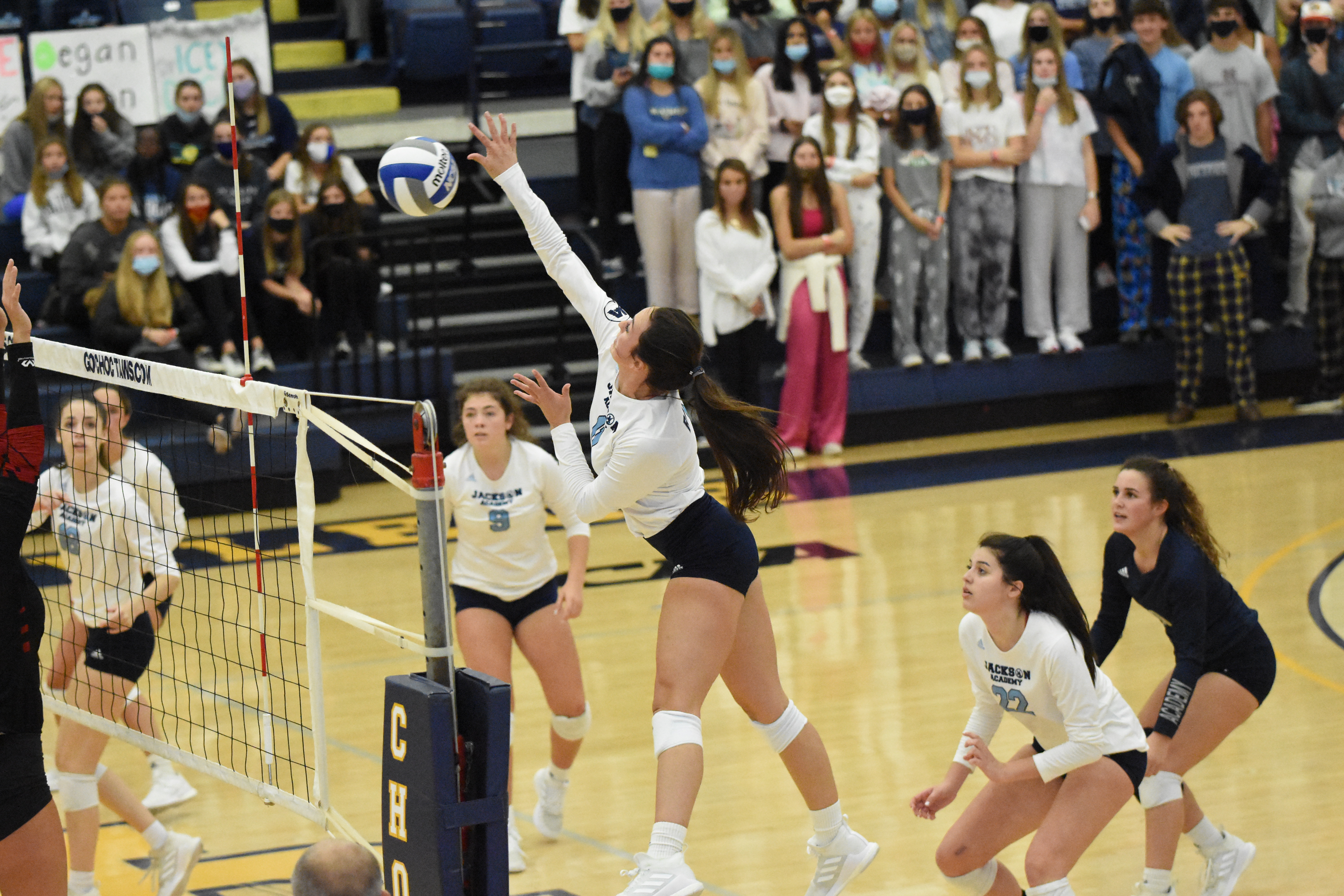 MaxPreps, a website designed to be America's source for High School sports, has just identified the Best Female Athletes from all 50 states. Parker Bracken has been named as the Best Female Athlete for the state of Mississippi. While at Jackson Academy, Parker was a part of 11 State Championships: 5 Volleyball State Championships, 2 Cheer State Championships, 2 Swim State Championships and 2 Track State Championships. Bracken will play Beach Volleyball at LSU next year. Here is the impressive list of accolades she collected in her senior year:

Mississippi's High School Gatorade Player of the Year - Volleyball
MaxPreps First Team All-American - Volleyball
Prepvolleyball.com All-American
MAIS Volleyball Player of the Year
MAIS All-State Volleyball Team
JA Volleyball MVP, kills leader, digs leader and ace leader
Jackson Academy's High School Heisman Award
P1440 Beach Volleyball National All-Star Team
Clarion-Ledger First Team All-State
Under Armour Honorable Mention All-American
All-time State record holder in kills 2,494 (.451 hitting %)
Jackson Academy's Most Athletic Female
MAIS Track and Field State Champion - Discus
AVP 18U National Qualifier Champions - Beach Volleyball.


#WeAreJA