Sports Results (09.21.21)
Volleyball, Soccer, Softball
---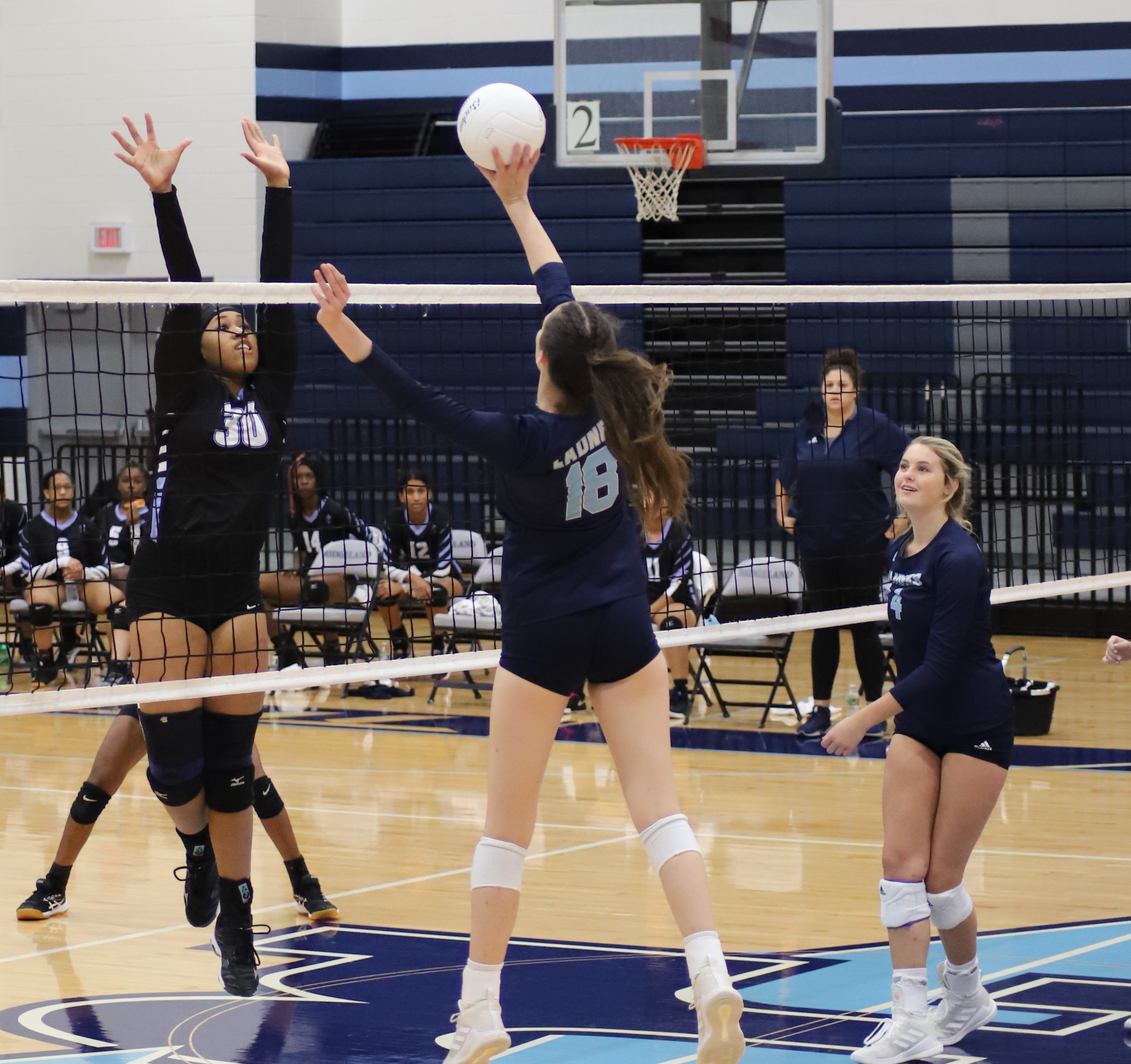 Jackson Academy Volleyball split up in Ridgeland on Tuesday night. The Middle School A Team was at St. Andrew's and won 2-0. The JV and Varsity squads were at Ridgeland High School and also took care of business with straight set wins. Next up for JA Volleyball will be a return trip to The Raider Dome on Thursday as they host MRA in conference play.

Lady Raider Soccer was in Madison as they took on the Lady Patriots. Both teams dropped tough losses as the Varsity Lady Raiders dropped a 3-2 loss to MRA as they lost 5-4 in penalty kicks. Next up the Lady Raiders return home to The Brickyard to face Hartfield Academy in JV and Varsity action on Thursday.

Lady Raider Softball battled Benton Academy at Raider Park and lost both matchups to the visiting Lady Raiders. They will host Presbyterian Christian School Thursday to take on MRA.


#WeAreJA