Sports Results (09.23.21)
Soccer, Softball, Volleyball & JV Football
---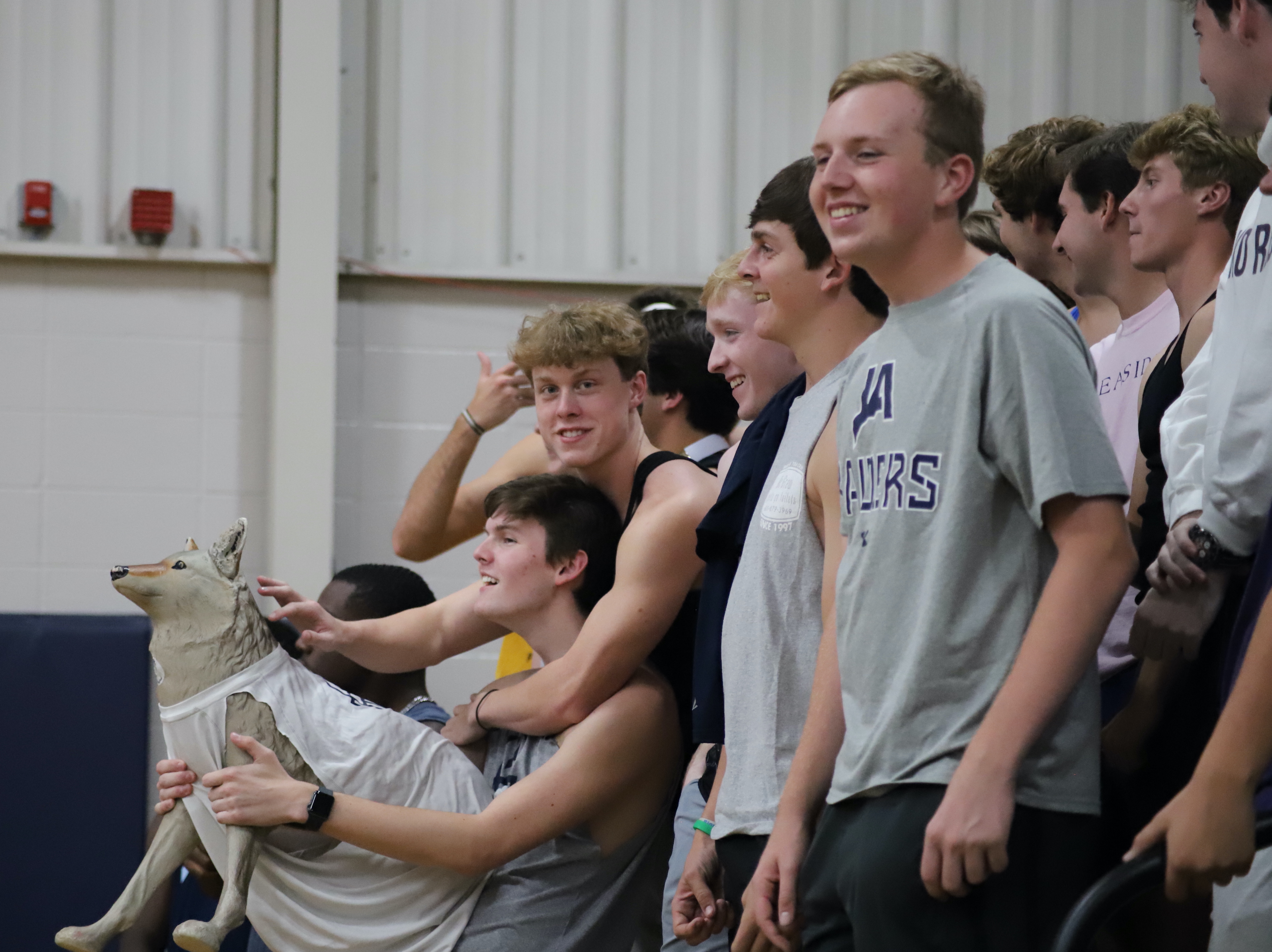 Thursday was a busy day for JA Athletics as four different sports were featured on the JA campus while one took place in McComb. The day got started off at Raider Park as Softball hosted Presbyterian Christian School in the Home regular season finale. The Varsity Lady Raiders lost 20-6, while the JV Lady Raiders continued to show a promising future as they won their second game in a row, a 7-6 win over the Lady Bobcats. The Lady Raiders will complete the regular season on Monday with a return trip to Hattiesburg to face the Lady Bobcats.

In Volleyball action JA welcomed MRA to The Raider Dome. The Middle School Teams split the two matches as the B-Team fell in three hard fought sets while the A-Team won in straight sets. The JV and Varsity Teams were able to continue the winning ways as they also won in straight sets. Next up for JA is a Monday matchup with Brandon in JV and Varsity action only.

Lady Raider Soccer were at The Brickyard looking to avenge a loss from last week to the Lady Hawks and the fans were treated to a thrilling finish in Overtime. Addison Comer scored the game-tying goal at the end of regulation and then lifted the Lady Raiders to a win in Overtime with a 23 yard shot strike and her 16th goal to move JA to 13-3-1 and 7-2 in conference play. They will finish conference play on Tuesday as they host Jackson Prep.

The JV Football teams wrapped up the day by taking on Parklane Academy at Charlie Newlon Field. The B-Team moved to 5-0, with a 20-8 victory. The JV Raiders turned in another dominating performance with a 40-12 victory over the Pioneers and also moved to 5-0. Next Thursday they will return to the Brickyard to host PCS.


#WeAreJA