Sports Results (09.27.21)
Volleyball, Softball & Cross Country
---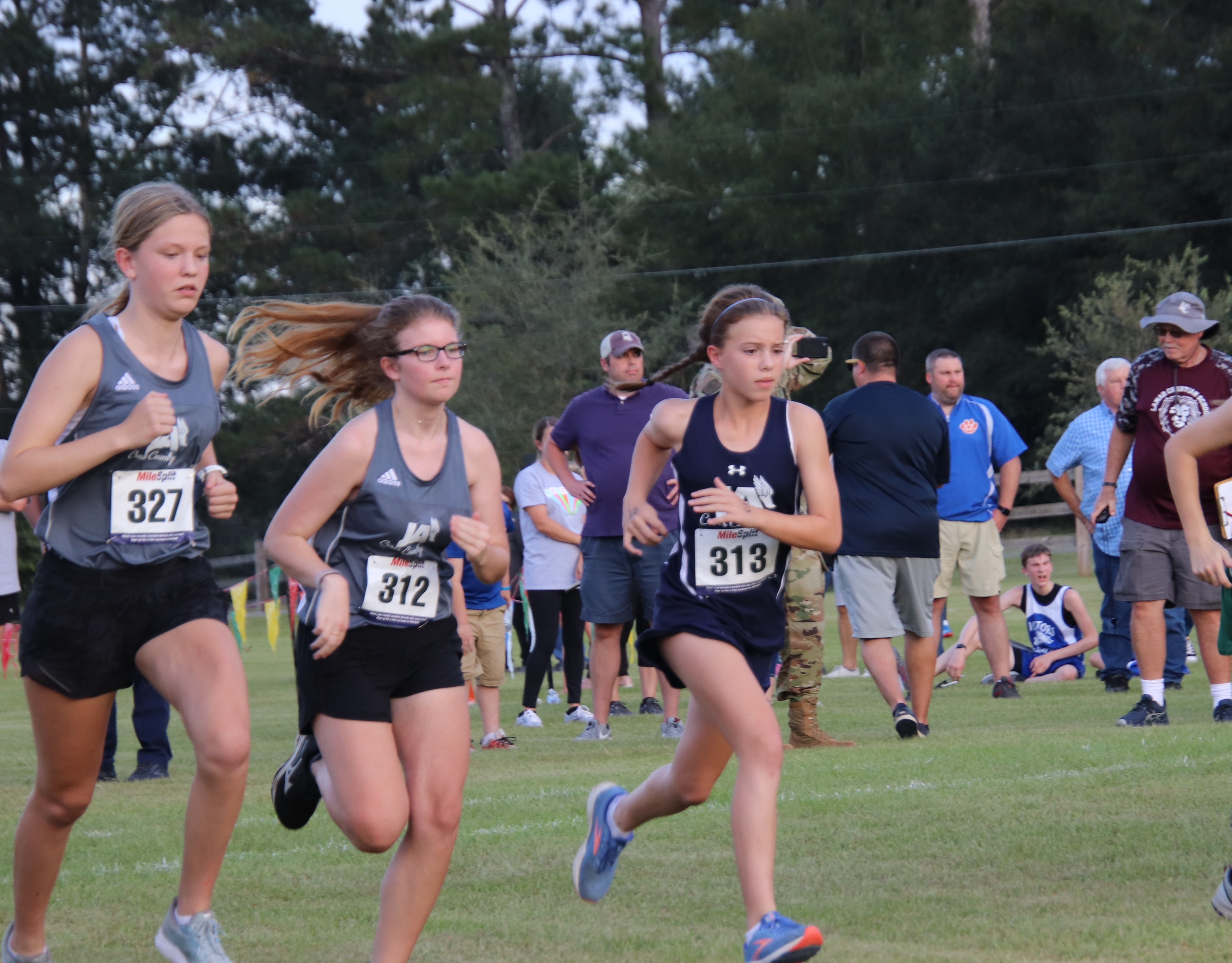 Jackson Academy Volleyball welcomed Brandon High School to The Raider Dome for JV and Varsity action on Monday night. The JV Lady Raiders won their fifth straight match with an impressive two set victory. The Varsity Lady Raiders had a little tougher time as they won in four sets. During the first set Lakin Laurendine notched her 2,000th career kill. The Lady Raiders improved their overall record to 34-7 with their sixth straight win. The Lady Raiders will his tJackson Prep in four match action.

Lady Raider Softball wrapped up the regular season with a trip to Hattiesburg as they took on Presbyterian Christian School. The Lady Raiders lost both the JV and Varsity finale. Next up will be the postseason tournament.

The Cross Country squads were in Magee, MS competing in the Simpson Academy Invitational. The Boys squad finished 7th. Clayton Mahaffey finished third in the Boys 5K with a time of 17:27.60 In Girls action, Macy Garrard was the highest Girl finisher w with a time of 24:05.20. Next Monday is the Kirk Academy Invitational.


#WeAreJA