Unrivaled in 2017-18
Six Girls Championships in 2017-18
---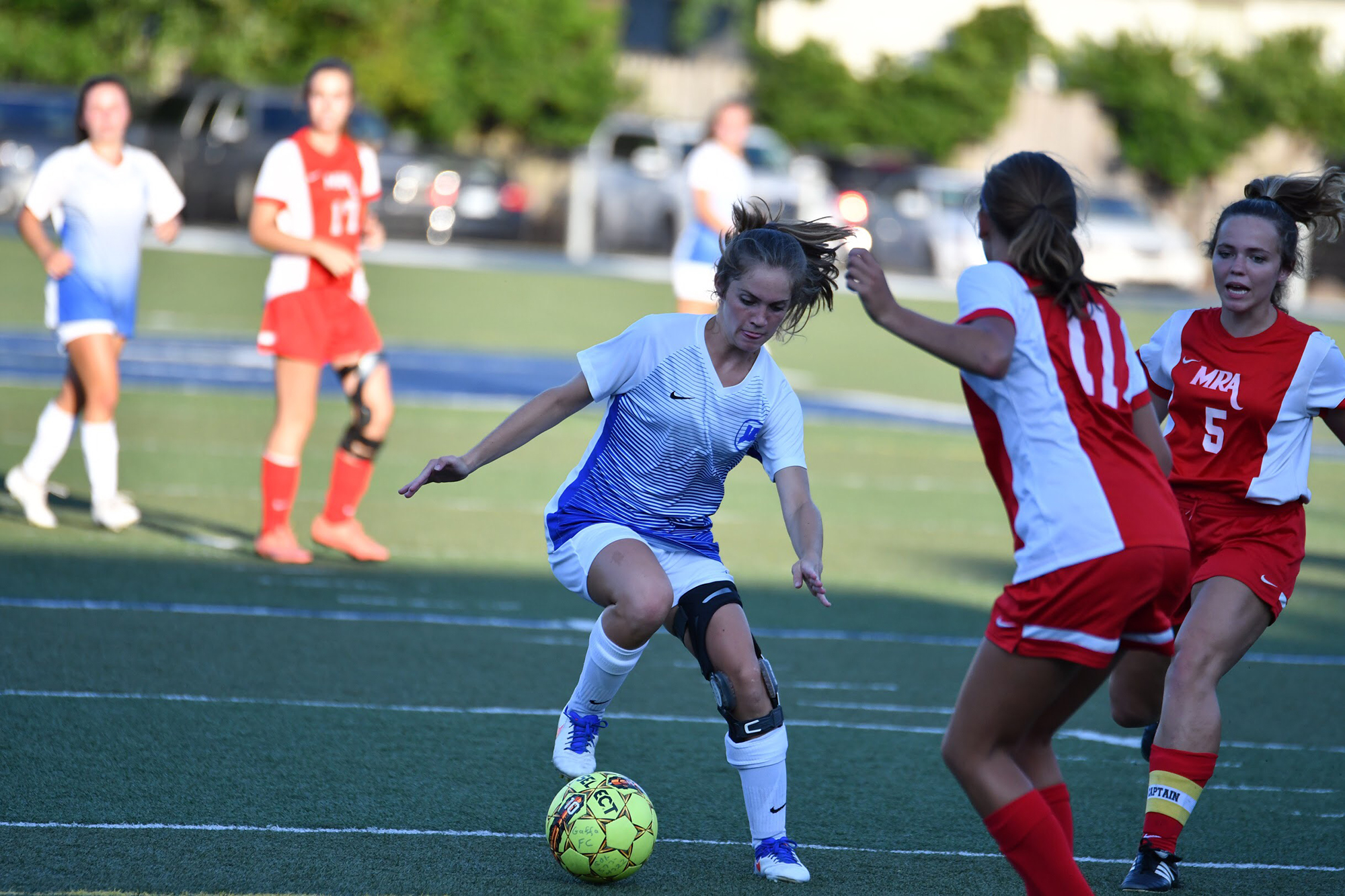 JA girls teams dominated last season in the MAIS ranks as they compiled a total of 6 State Championships last year. The Lady Raiders captured state titles in Soccer, Volleyball, Basketball, Dance, Cheer, and Tennis. And all of the teams that won state titles were repeat champions from the previous year.
Girls Soccer was a two-time champ. Lady Raider Volleyball won their fourth straight title. The Lady Raider Basketball Team hung their third straight State Banner in The Raider Dome. While Dance and Cheer both repeated as Champs, they also combined to win the Overall Spirit Championship as well. The Lady Raider Tennis Team wrapped up the year with their fourth consecutive state crown too.
Way to go, Lady Raiders!
#WeAreJA