Accents & Cheer Compete
Spirit Competition at Hinds CC Muse Center
---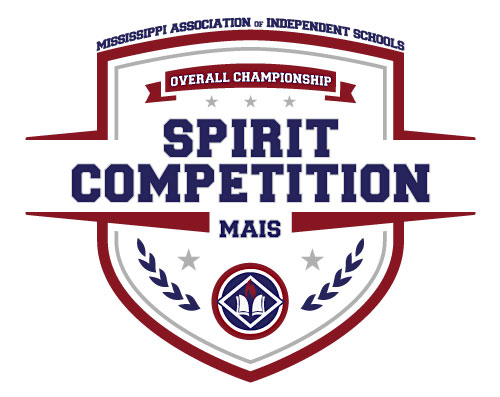 The MAIS will be hosting their annual Spirit Competition on Wednesday October 17th at the Hinds Community College Muse Center in Pearl beginning at 8:45am. The Accents, Varsity Cheerleaders, JV Cheerleaders and even Raider Man will be participating in this event. Here is the tentative schedule for all of the JA teams participating.
JV Cheerleaders - 9:51am
Accents (Pom Routine) - 10:09am
Accents (Kick Routine) - 11:15am
Varsity Cheerleaders - 12:29pm
Kylan Sanders (All Star Performance) - 1:02pm
Annie Parkes (All Star Performance) - 1:44pm
McKinna Powell (All Star Performance) - 1:56pm
Ramey Hogue (All Star Performance) - 2:25pm
Raider Man (Mascot Competition) - 2:35pm
All of the performances will be streamed live on The MAIS Network.
#WeAreJA