Bama Wins at Shoal Creek
Furr Claims First Collegiate Medalist Honor
---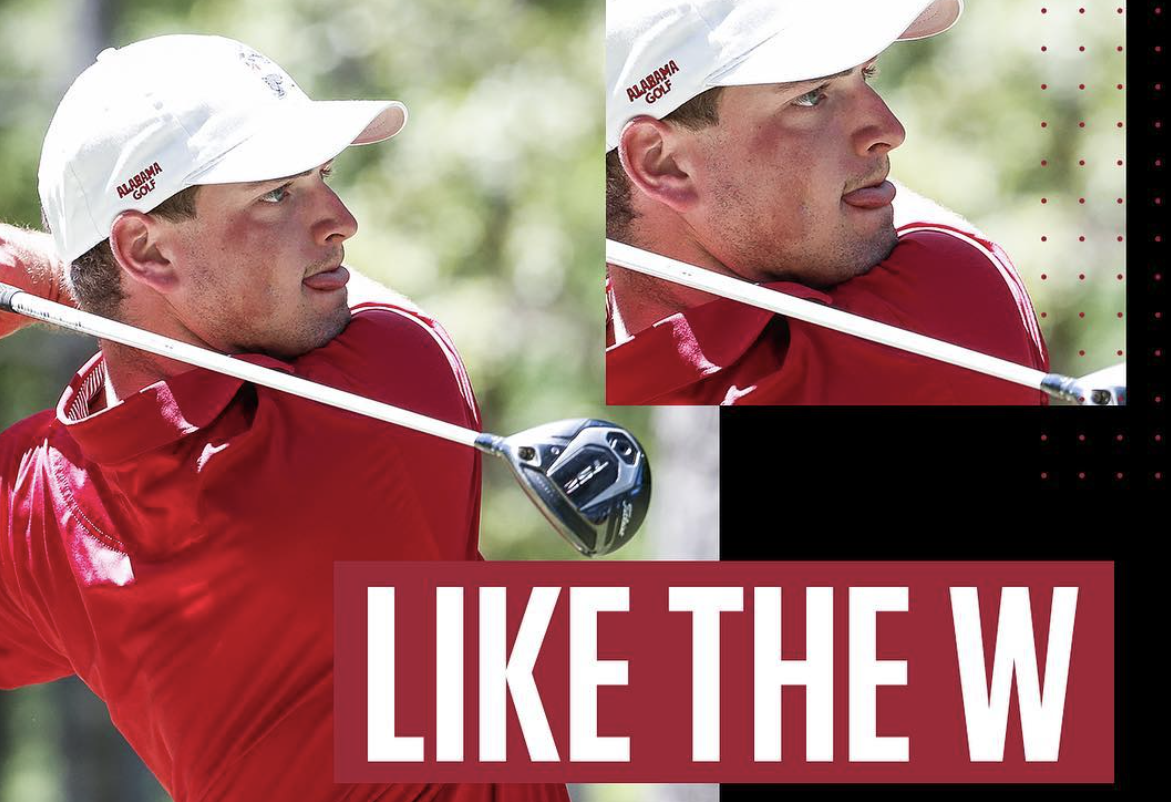 Former JA Raider and current Alabama Sophomore Wilson Furr claimed his first career collegiate medalist honor to lead the No. 24 Alabama men's golf team to a dominant victory at the inaugural Shoal Creek Invitational last Tuesday afternoon. The Crimson Tide, who secured the team's first tournament championship of the 2018-19 season with the win, played solid golf from start to finish and was the only team to end play below par with a 54-hole total of 13-under 851 (285-281-285) - 19 shots better than the next closest team.
Furr led four Alabama golfers who finished among the top-10 individuals, as he claimed his first college individual crown with a season-low 54-hole total of 7-under par 209. After an opening round of even par 72, Furr carded rounds of 4-under 68 and 3-under 69 over the final 36 holes to capture a two-stroke win over North Florida's Cody Carroll (211). It was his second career top-five finish, besting the third-place result at the 2018 NCAA Stockton Regional, where he carded a career-best 9-under 207.
"It feels great," Furr said of earning his first win. "It was a little nerve-wracking out there for sure, but I couldn't be more excited about it. I've always loved playing on (Shoal Creek) and to get our first win out here is great. That's the best part is that we had a total team effort. Everyone played well this week. It's fun. It's always fun to celebrate with my teammates - everything's more fun with them."
Furr finished the tournament with 14 birdies, which ranked second in the entire field, while his two eagles were tied for first among all individuals. He has now collected nine rounds in the 60s and 15 rounds of par or better this season, both of which lead the team.

#WeAreJA
#ForeverARaider