Noah Thigpen's Summer
Former Raider Named Great Lakes All Star
---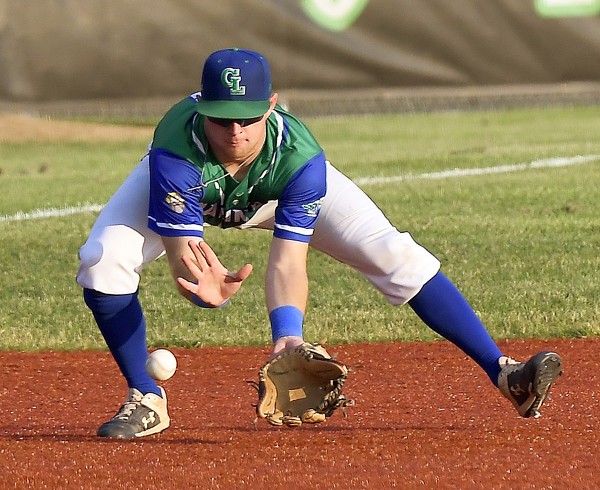 Former JA Raider Noah Thigpen has definitely enjoyed his summer of wooden bat baseball. The UT Martin rising sophomore was named to the 2019 Great Lakes Collegiate League All-Star Game which was played in Mason, OH. He will finish the summer on Monday July 22nd.

A current look at his summer stats shows he is in the Top 15 of 7 offensive categories and in the top 5 of doubles, homers and slugging percentage. Here are his current stats and where he ranks in the league standings:

Avg - .336 (T-13th)
Doubles - 10 (T-4th)
Homeruns - 5 (T-4th)
RBI - 24 (T-14th)
Slugging % - .546 (4th)
On Base % - .427 (T-15th)
OPS [On Base plus Slugging %) - .973 - (13th)

Way to represent the Raiders Noah and UT Martin!!!

#WeAreJA
#ForeverARaider