Sports Results (8.6.19)
Soccer, Volleyball & Softball
---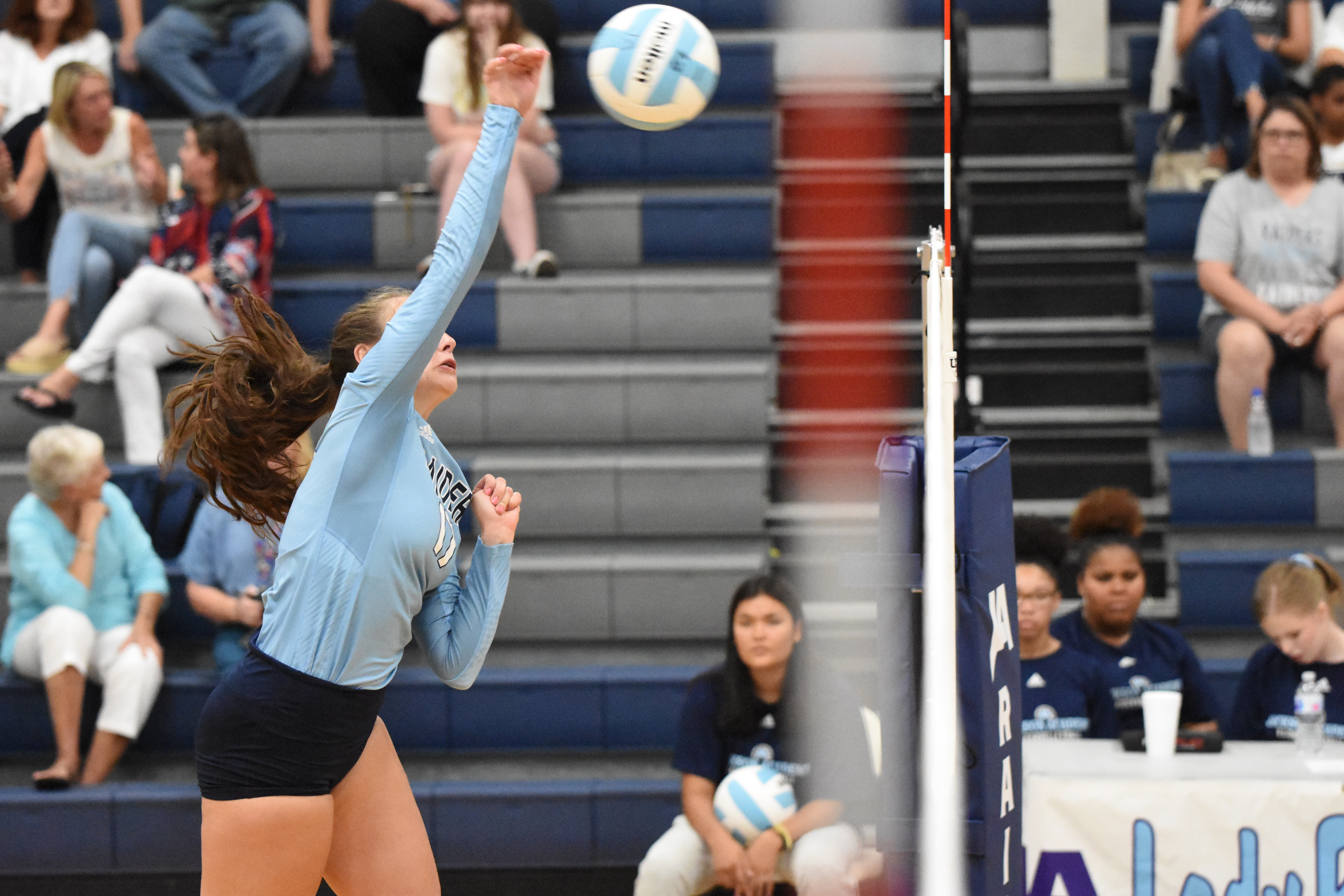 Lady Raider Volleyball started the season tonight with a clean sweep over Hillcrest Christian School at The Raider Dome and improved to 1-0 on the season. The Lady Raiders will host Presbyterian Christian on Thursday in three matches (MS - 4p, JV-5p, Varsity-6p) and then compete in the Southern Classic on Friday and Saturday also at The Raider Dome.
Middle School: 2-0 (25-3, 25-7)
JV: 2-0 (25-12, 25-16)
Varsity: 3-0 (25-5, 25-7, 25-3)
Varsity Stats: -- Aces: Mehrle (8), Ray (3), DeRusso (3) -- Kills: Ray (11), Robertson (9), Bracken (8) -- Assists: DeRusso (26) -- Digs: Jones (4), Bracken (2)
The Jackson Academy JV Lady Soccer Team defeated Park Place Christian Academy 1-0 to pick up their first win of the season. Their next game is next Thursday at MRA.
And Softball lost both of their games today to Park Place Christian Academy (11-5, 20-1) in the midst of one of their busiest weeks of the season. They will host Canton Academy on Thursday at Raider Park at 4pm and 5:30pm.
#WeAreJA