Sports Results (8.8.19)
Volleyball Sweep & Softball Victory
---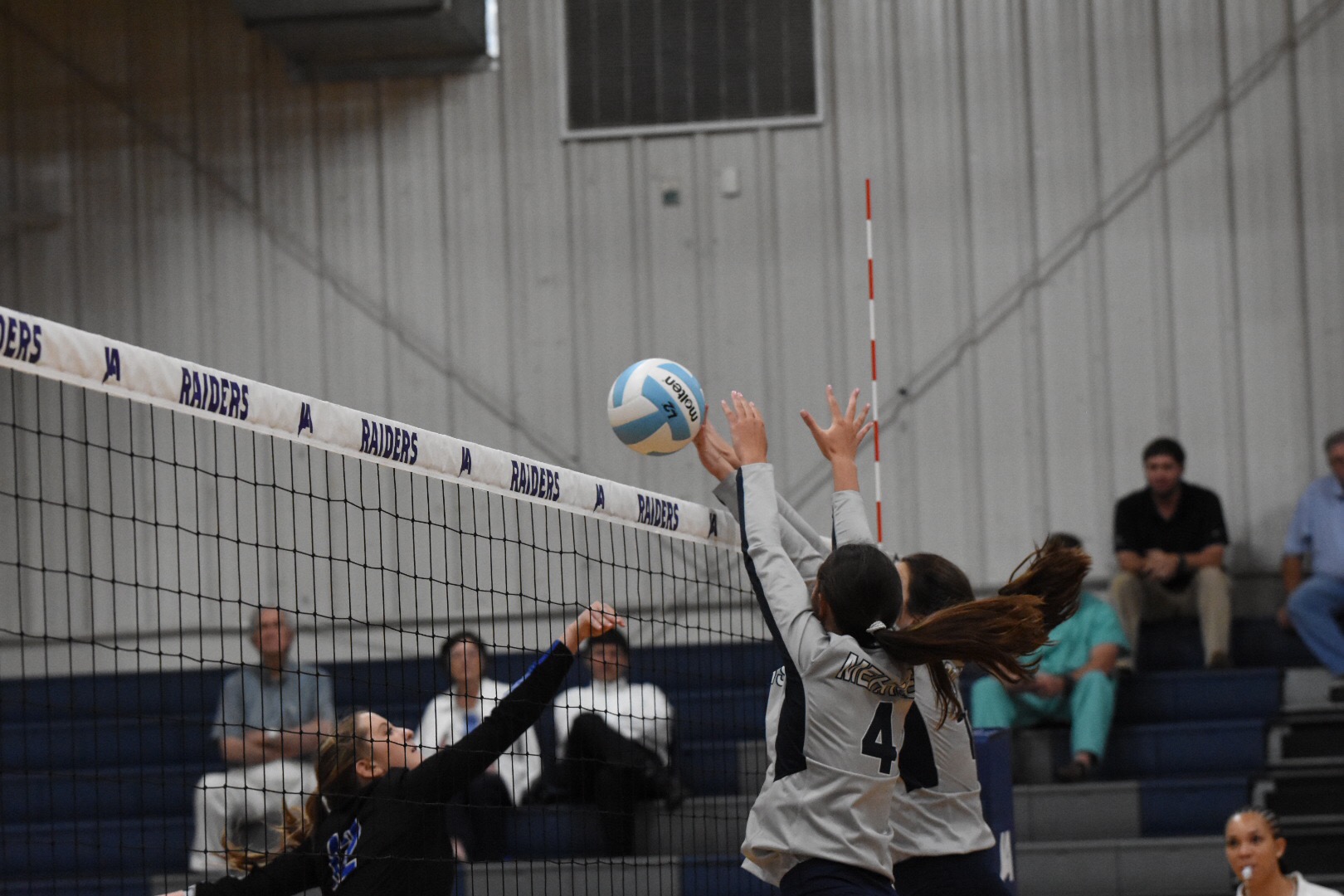 Lady Raider Volleyball continued their homestead to start the season as they picked up another clean sweep and this time over Presbyterian Christian School at The Raider Dome and improved to 2-0 on the season. The Lady Raiders will host a portion of the Southern Classic on Friday and Saturday at The Raider Dome.The girls will play Oxford (5:00pm), and Oak Grove (7:00pm) on Friday and then Hancock on Saturday (9:00am) before starting pool play in the afternoon.
Middle School: 2-0 (25-20, 25-12)
JV: 2-0 (25-20, 25-17)
Varsity: 3-0 (25-10, 25-15, 25-11)
Lady Raider Softball only played one of their games today against Canton Academy (rain cancelled the second game). The Lady Raiders won their first game of the season in convincing 12-1 fashion. They will travel to face The Jackson Victors on Tuesday at 5pm and 6:30pm.
#WeAreJA