Raider Top Performers
(Week of Aug 5th - Aug 11th)
---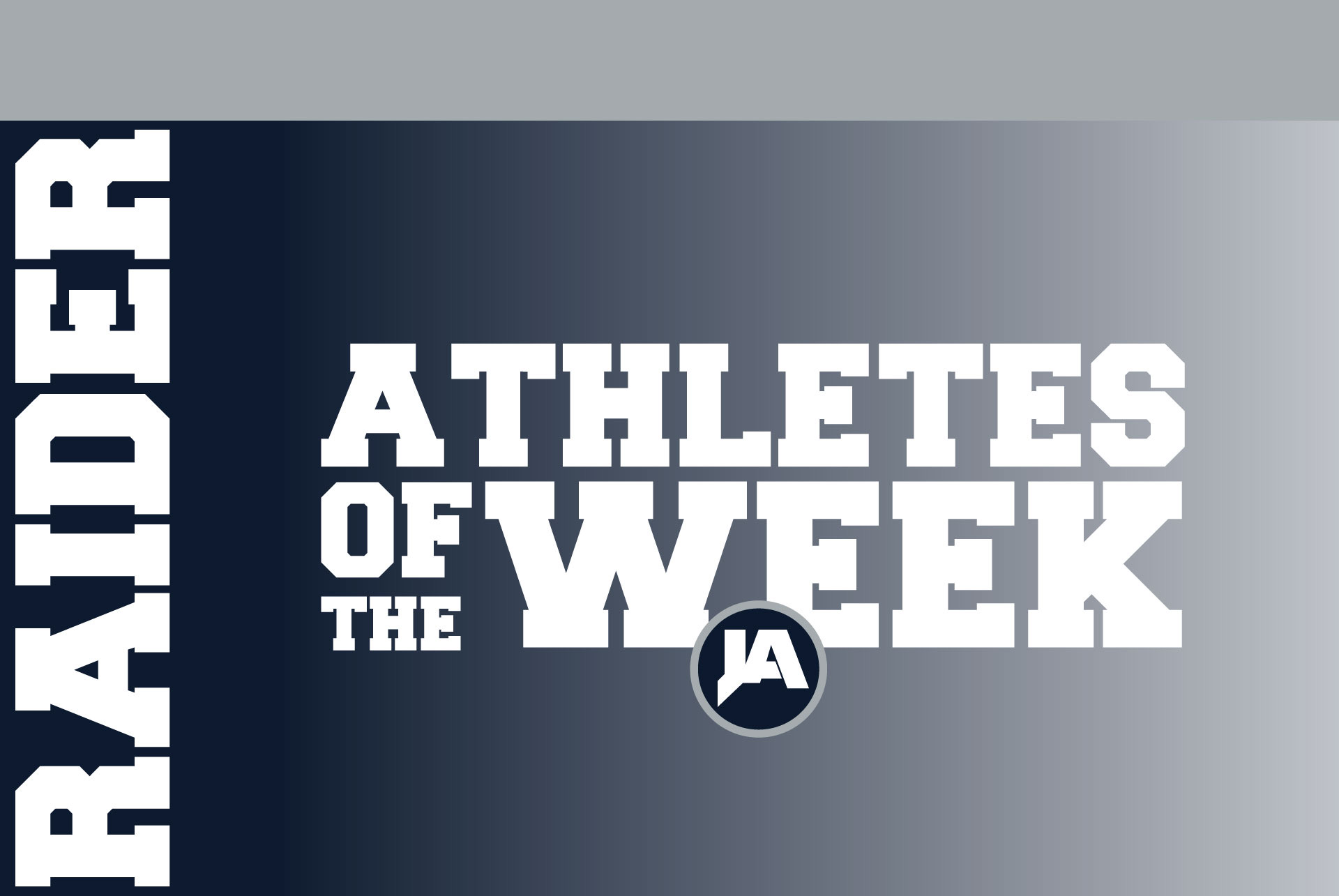 Here are the top performers for last week from JA Athletics (08.05 - 08.11.19)

Girls Soccer:
Gabby Healy (Senior) scored a hat trick (3 goals) and added an assist in a 4-3 victory over St. George's Independent School in The Collierville Preseason Tournament.
Reeves Stratton (Senior) registered a goal and an assist for the Lady Raiders over St. George's (4-3).

Volleyball:
Anna Katherine Ray (Senior) had 22 Aces, 68 Kills, 5 Blocks and 29 Digs in a perfect week of action for the Lady Raiders (8-0) including the Southern Classic Tournament Title
Parker Bracken (Junior) logged 16 Aces, 88 Kills, 3 Blocks and 86 Digs as JA won all 8 games they played last week and didn?t drop a single set in the process.
Natalie DeRusso (Junior) tallied 14 Aces, 184 Assits and 26 Digs as the Lady Raider Volleyball Team swept the starting week of the season.


#WeAreJA