Jackson Academy Coaching Directory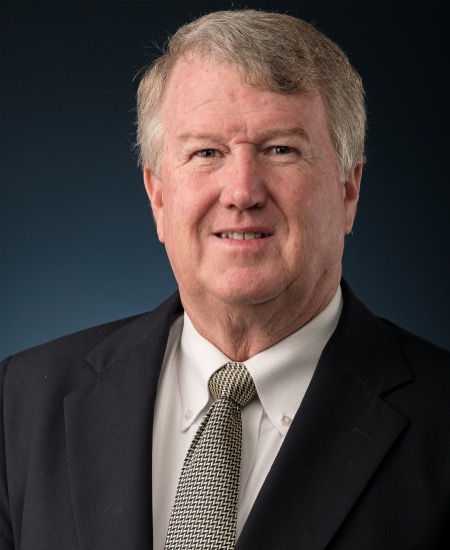 David Sykes
Years at JA: 16th
Coach Sykes is beginning his 16th year at Jackson Academy. Sykes is a native of Indianola, Mississippi and a 1978 graduate of Delta State University. Prior to joining the Jackson Academy family he served as a coach, athletic director and high school principal at Washington School. Sykes was named the head football coach in the spring of 1986 and during his tenure from 1986-1999 his teams won 101 games along with numerous championships. He was named Coach of the Year four times and was selected to coach in the MAIS all star football game seven times. After the 1999 season Sykes served in the capacity as the high school principal and athletic director until 2005.
David joined the Jackson Academy staff in June of 2005 as the head junior high football coach and assistant athletic director. In four seasons, Sykes?s teams amassed a record of 31-0 and won 4 consecutive North AAA Championships. In March of 2009, David was named the head varsity football coach at JA. In his first season the Raiders compiled a 12-1 record and won the North AAA and State AAA Championships. Sykes was awarded the 2009 North AAA Coach of the Year and the Clarion Ledger Metro Coach of the Year. In 2010 the Raiders won back to back North AAA and State AAA Championships and David was again selected the North AAA Coach of the Year and was also awarded the Bank Plus/ Blitz 16 Coach of the Year. The 2011 season was special as the Raiders finished with a perfect 13-0 record and won a third straight North AAA and State AAA title. Sykes led the Raiders to a ?3 Peat? and was again awarded the North AAA Coach of the Year and was selected as the Bank Plus/Blitz 16 Coach of the year for the second year in a row.
After serving as the junior high dean and assistant athletic director at JA from 2008-2013, David currently holds the title of Jackson Academy?s athletic director. He is currently responsible for 11 sports which consists of 44 different athletic teams and an athletic staff of over 25 coaches. He is married to the former Nancy Adams of Inverness, Mississippi and they have two children, Adam and Jamie along with four grandchildren. David and Nancy reside in Madison and are members of Christ United Methodist Church.